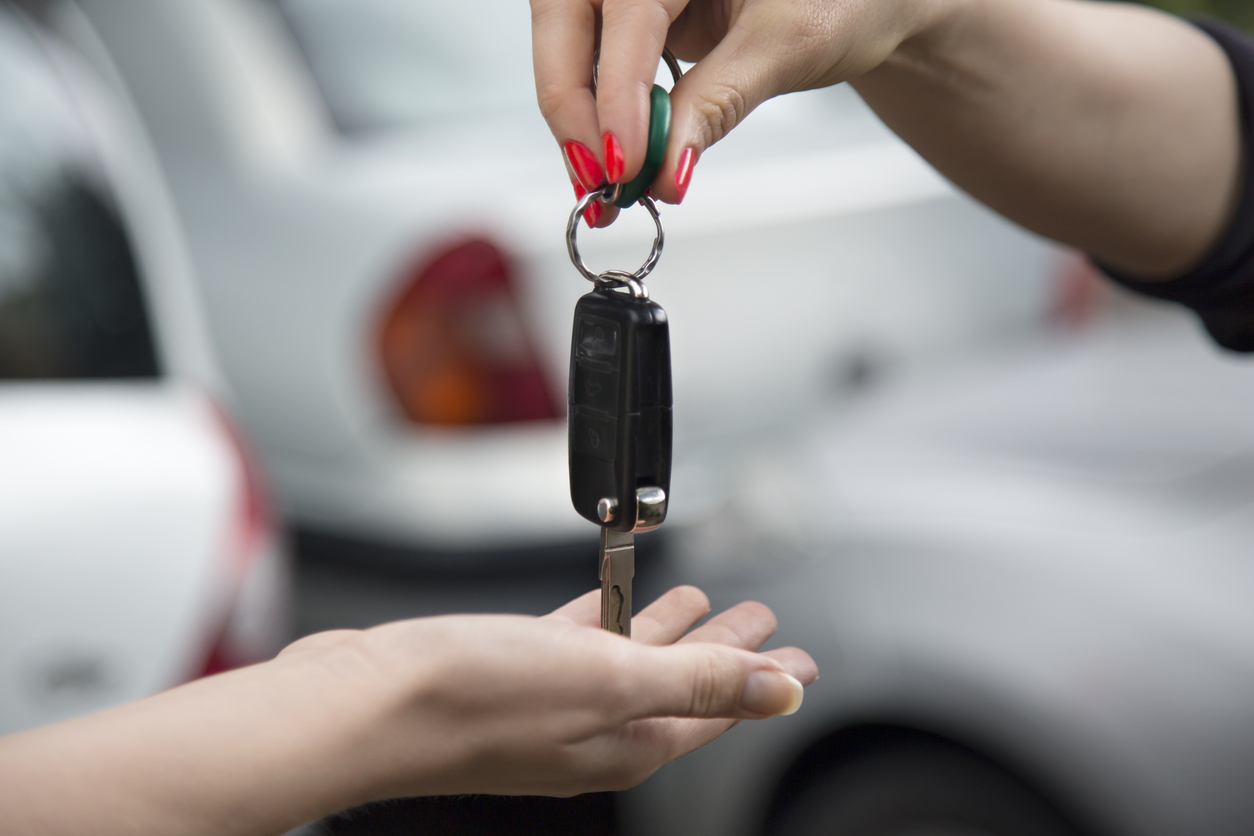 How Much Is Your Trade Worth?
When you're looking to buy a brand new Ford or a certified pre-owned vehicle in the DeKalb, IL area, your purchasing power hinges on your ability to stretch every dollar to its maximum potential. That's why many vehicle buyers choose to trade in a car and use that value to help offset the cost of the one they're buying.
This is a great way to put a dent in the price of you new vehicle and make those monthly payments more manageable than you thought they could be.
Get started with our handy Value Your Trade tool. Just fill in a few key pieces of information and get a generous estimate on how much your vehicle is worth.
With the extra cash you'll be freeing up, you might choose to upgrade to a higher trim level on your vehicle of choice. Or you could add some premium features and amenities. Or, you might just enjoy the savings in the form of a lower monthly payment. No matter what, one thing is certain: Taking advantage of your trade value at Sycamore Ford is a smart way to enhance your buying power.
Trade Value: Your Key to Lower Payments
Once you've gotten a better idea of how much your trade can help toward your new or used vehicle purchase, you'll be able to confidently browse the amazing selection as well as act on our specials on Ford models at Sycamore Ford. We invite you to visit when you're ready to test drive your favorite models and get a deal you'll have to see to believe!
---